A trusted presence in Montpelier to ensure your voice is heard and your priorities are front and center.
In-depth public policy development and peer review utilizing leading data-analysis and perspective solutioning.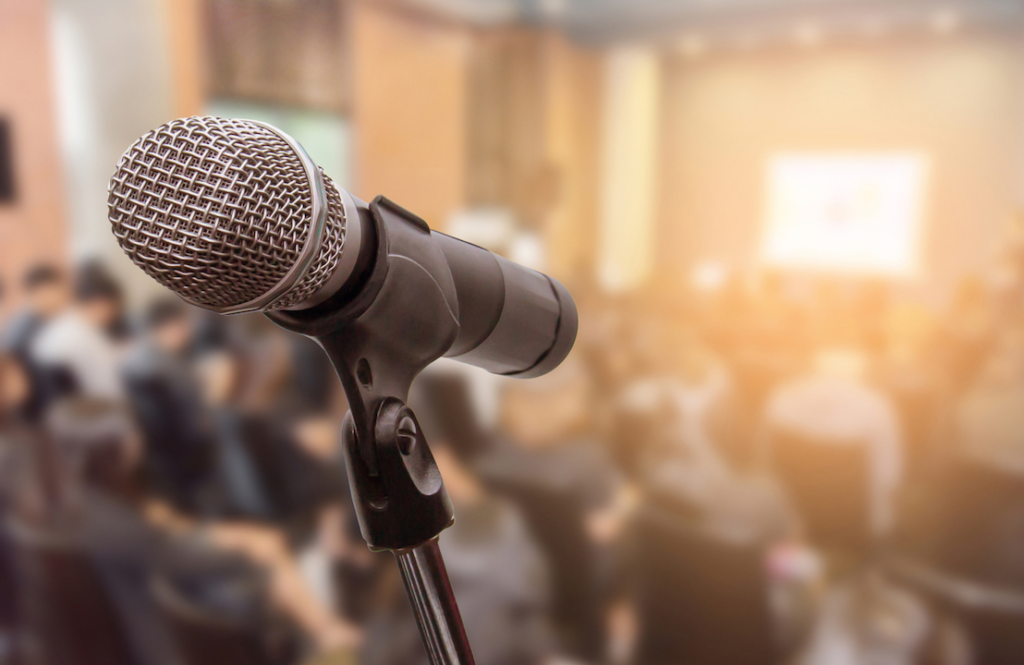 Utilizing both traditional and cutting edge digital media tools ensuring the correct message reaches the right audience at the right time.
We Are Here For You
We are always happy to talk about your next brilliant idea. Don't be shy, tell us what you have in mind!