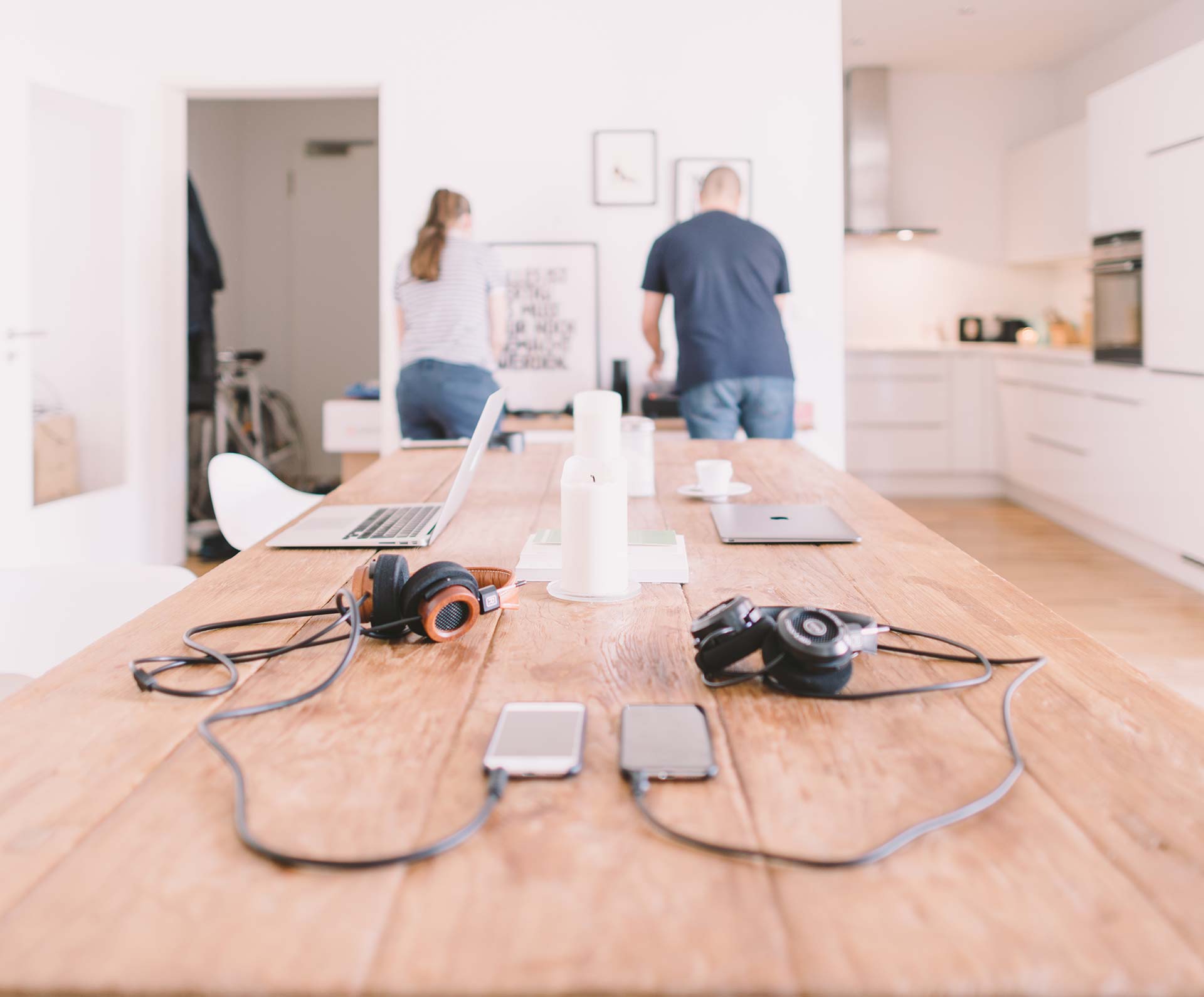 Our Approach
We believe the best ideas are found through collaboration and a fresh perspective. Solutions are often found where you least expect and often require buy-in from diverse groups in order to get traction.
Our Story
IA started as a public policy research and development consulting firm. While developing in-depth policy research for clients, we quickly realized that coming up with a good idea is not enough. You have to sell that idea. Whether it's to legislators or the general public, there is an audience that needs to hear your great idea and you need their buy-in. To meet this need, IA developed a whole suite of products and services around public policy and advocacy from ideation to implementation.
Meet the Team
Every Imperium team member is a leader in their field and dedicated to finding innovative solutions for our clients.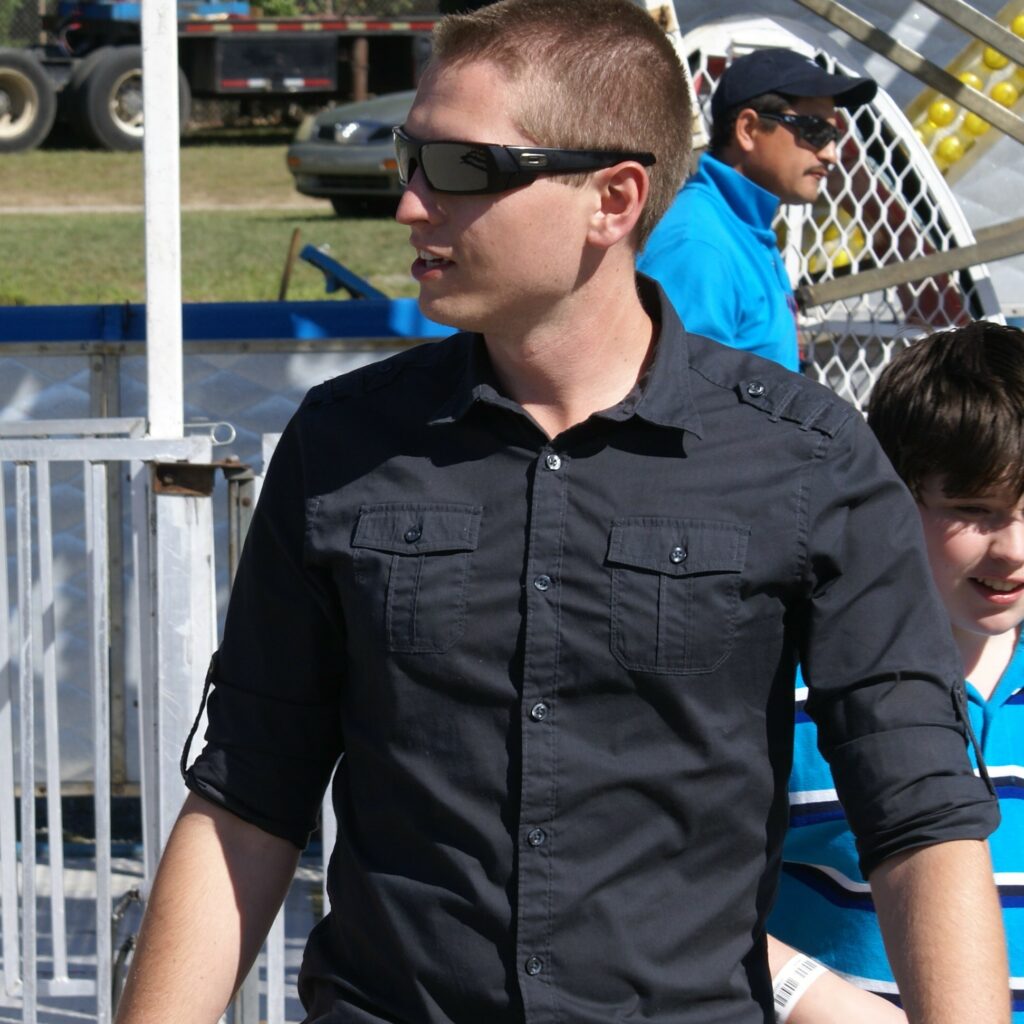 Ben Kinsley
Principal
Ben has worked in advocacy since 2012 in a variety of roles with traditional Montpelier lobbying firms, political campaigns, and non-profit advocacy groups. He made the jump in 2017 to leave his position as Executive Director of Campaign for Vermont and start his own firm. IA was born.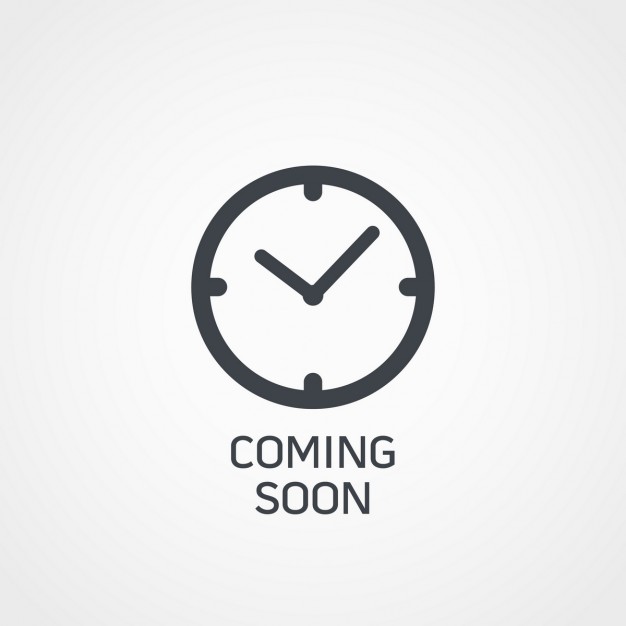 Tyler Machia
Political Operations Specialist
Tyler coordinates advocacy efforts for IA's non-profit and political clients.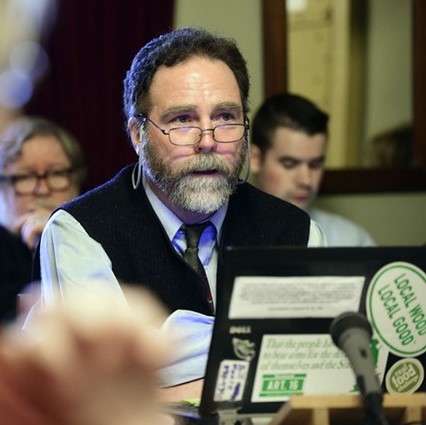 Bill Moore
Legislative Specialist
Bill leads IA's State House coverage, working with Legislators to share our client's perspectives.
Next Steps…
We want to hear from you! Reach out to us about an idea you have or a challenge your are facing.