Government Relations
A trusted presence in Montpelier to ensure your voice is heard and your priorities are front and center.
Public Policy
In-depth public policy development and peer review utilizing leading data-analysis and perspective solutioning.
Public Relations
Utilizing both traditional and cutting edge digital media tools ensuring the correct message reaches the right audience at the right time.
Connected Solutions
Reach people where they are with intelligent solutions that tracks your audience's interactions with your web, mobile, and social media platforms.
Digital Management
Implement your ideas on a connected digital platform with managed serves for website development, social media, online ads, and other digital channels.
Audience Targeting
Utilize data you're already collecting (or should be) to leverage audience insights and boost your advertising effectiveness.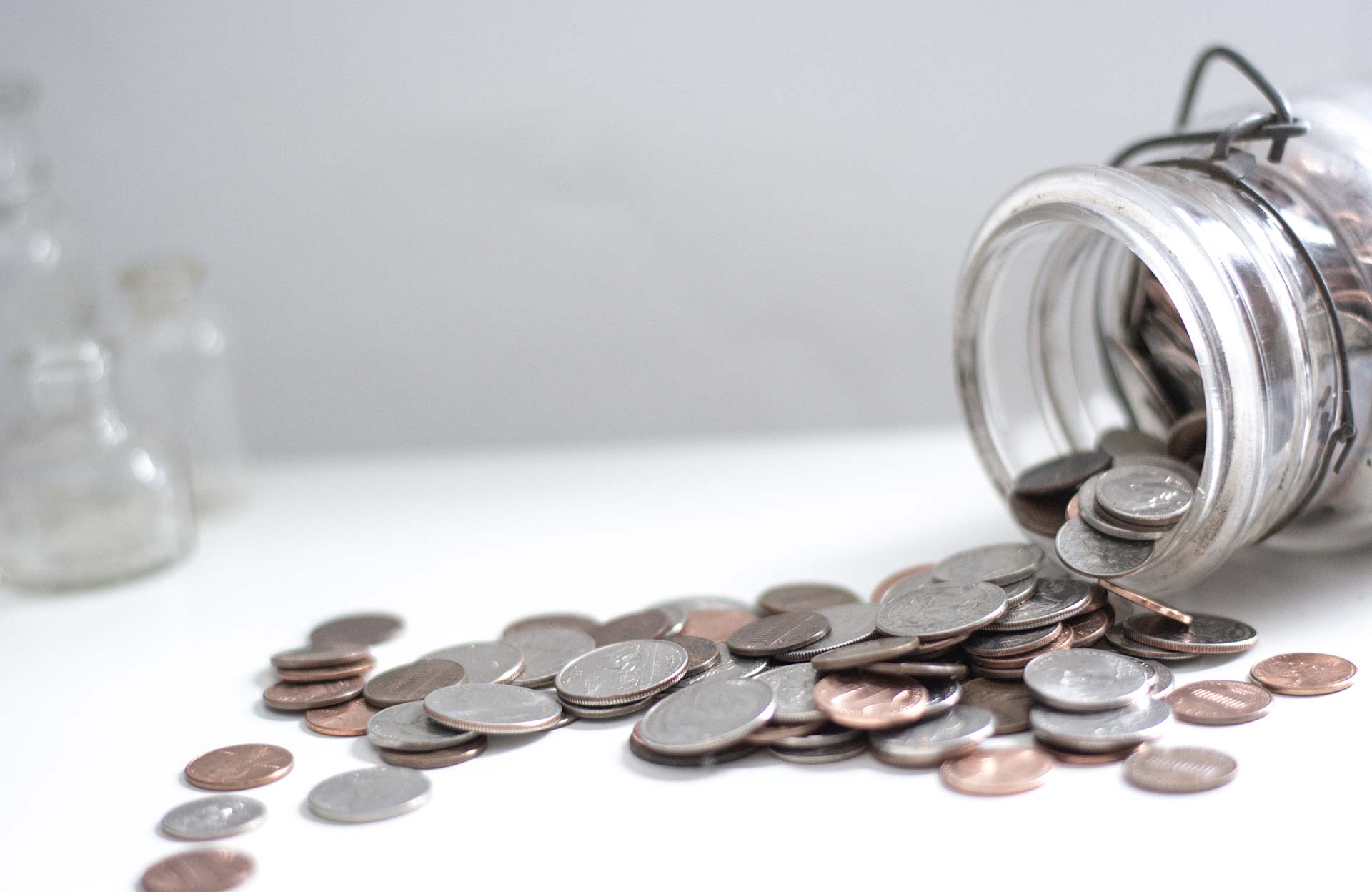 Leverage your budget
We offer competitive rates for all of our services. Many a fraction of the cost of larger agencies and with billing options that put you in control. That means more dollars directed towards reaching your audience.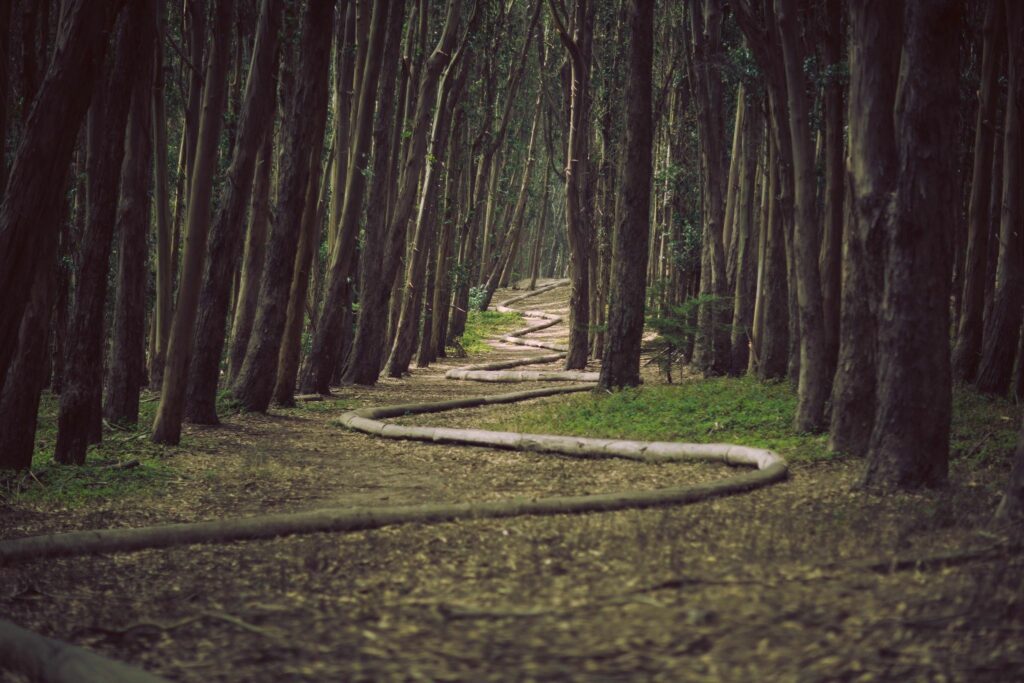 Ahead of the curve.
Stay on the leading edge of public policy discussions with our government relations and public policy services.
Next Steps…
We would love to hear about the challenges are you facing and share how we can help solve them. This is what motivates us!